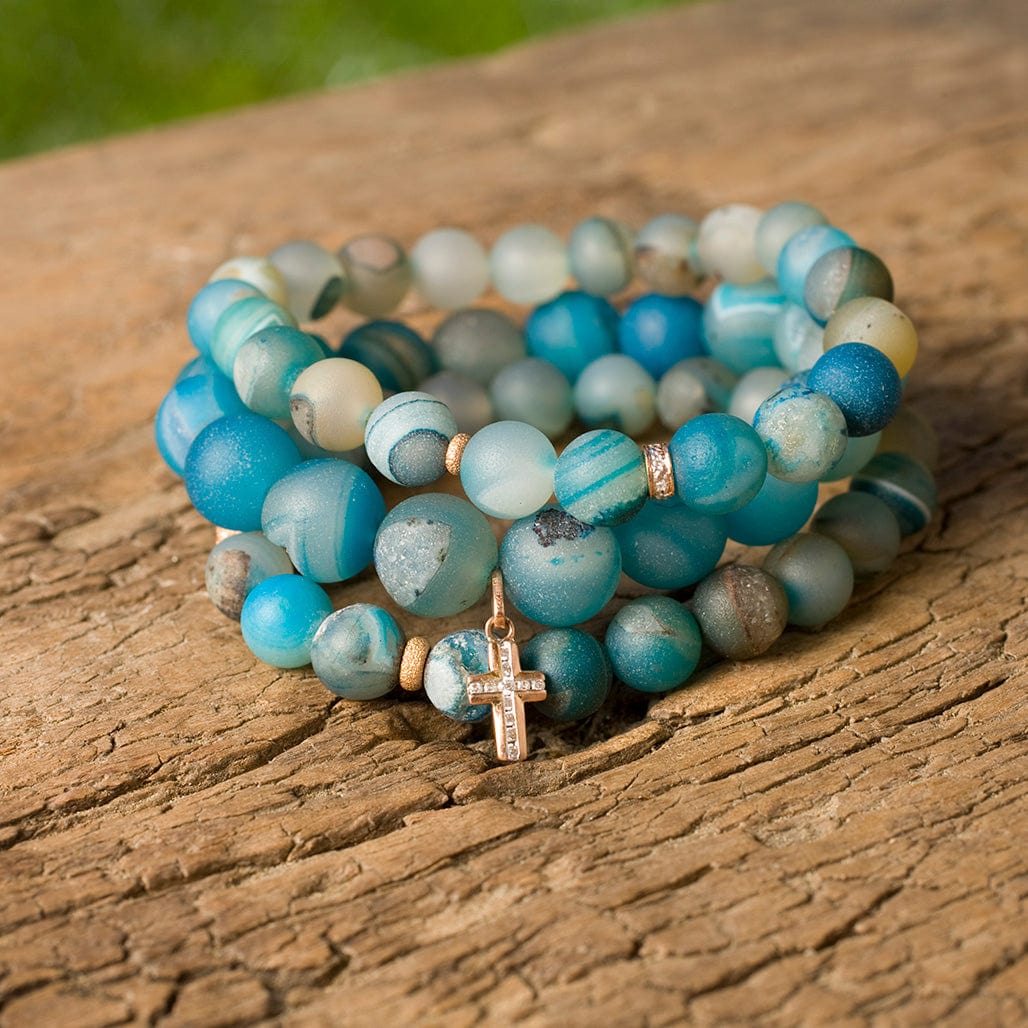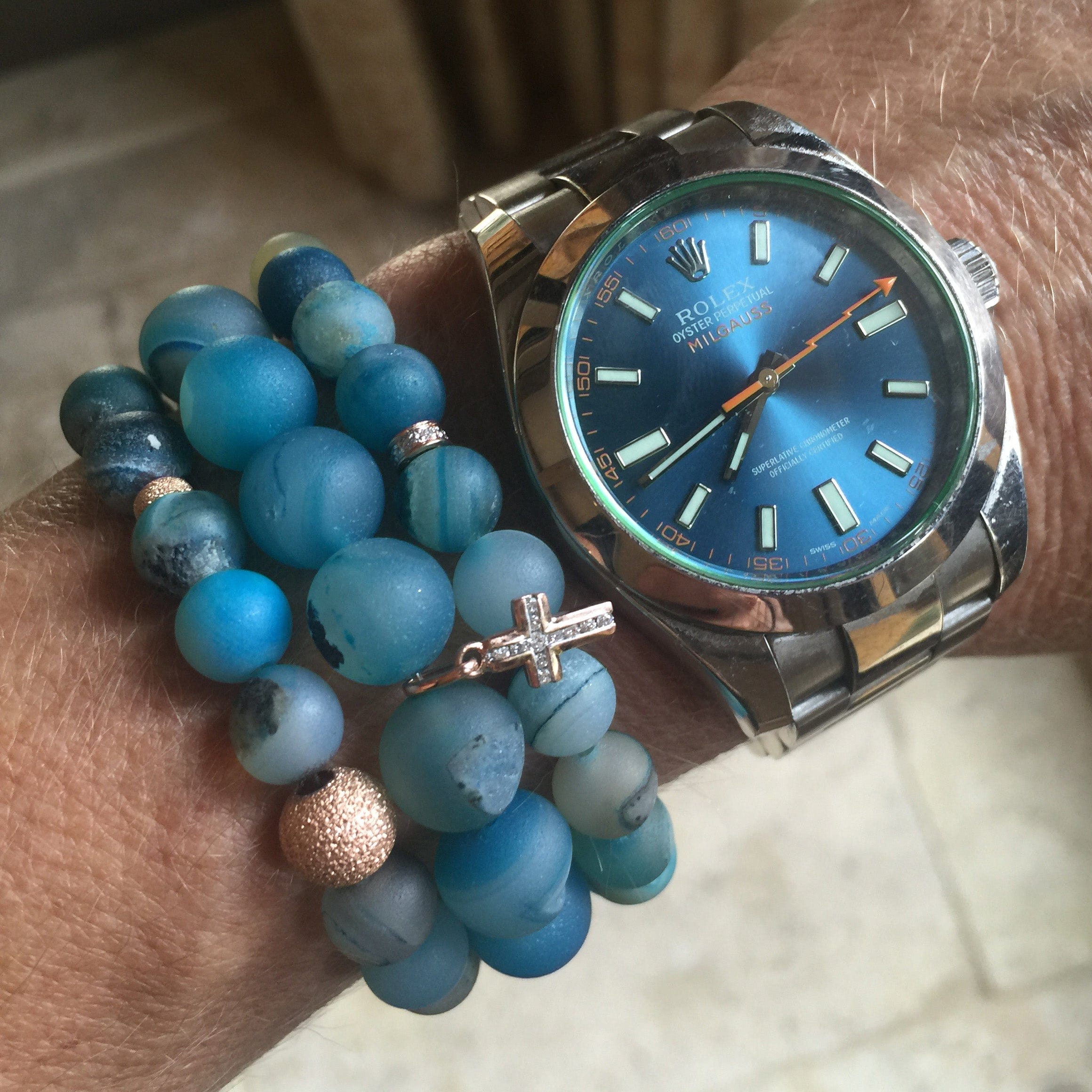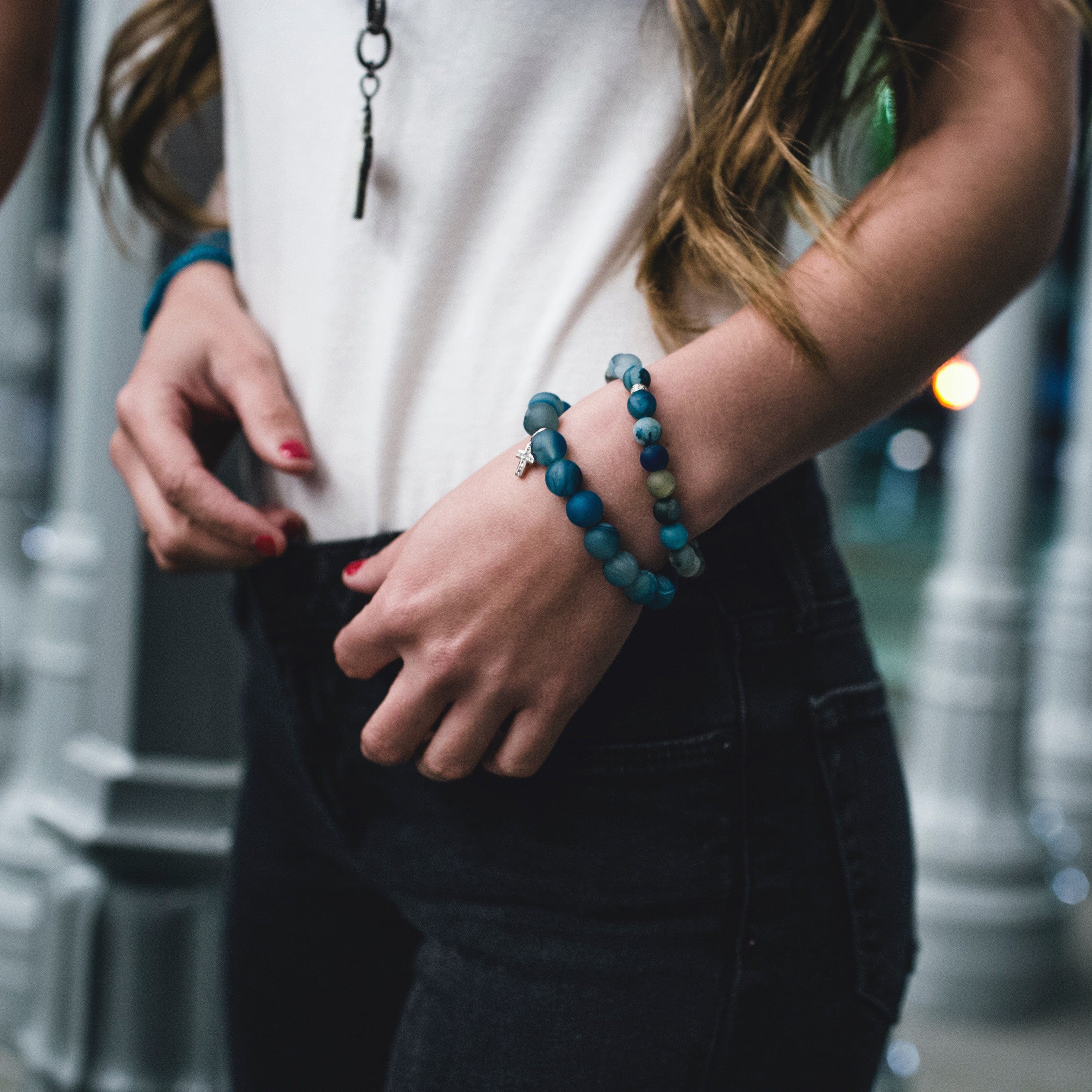 Blue Multicolor Beaded Bracelet with Diamonds and 14K Gold
Ocean blue beads with 14K gold and diamonds. You can customize this piece with more diamonds or less. You can also add a charm or multiple charms. Most special orders can be completed in 2-3 days.
These blue beads are a favorite for spring and summer and a fun gift for any occasion. For the large size beads please email us for a special order. Our special orders are usually fabricated within 2-3 days.