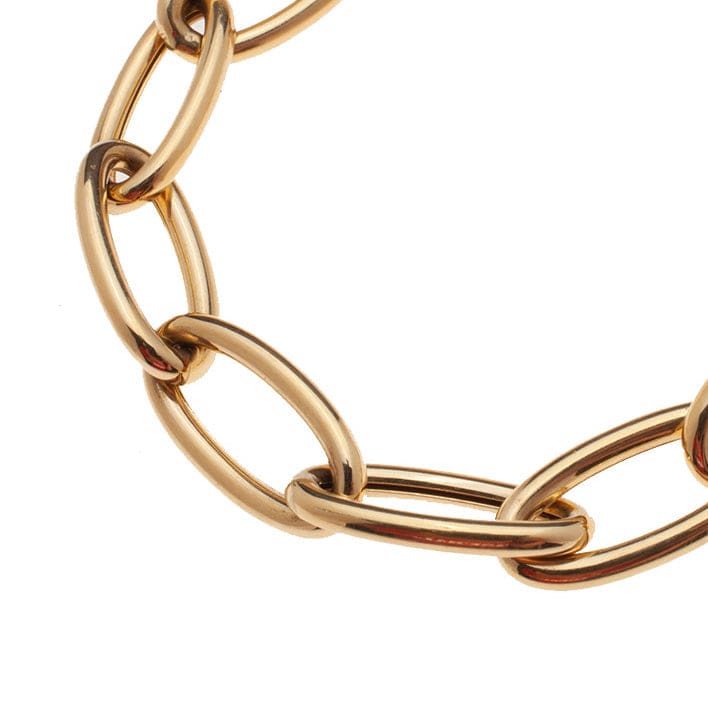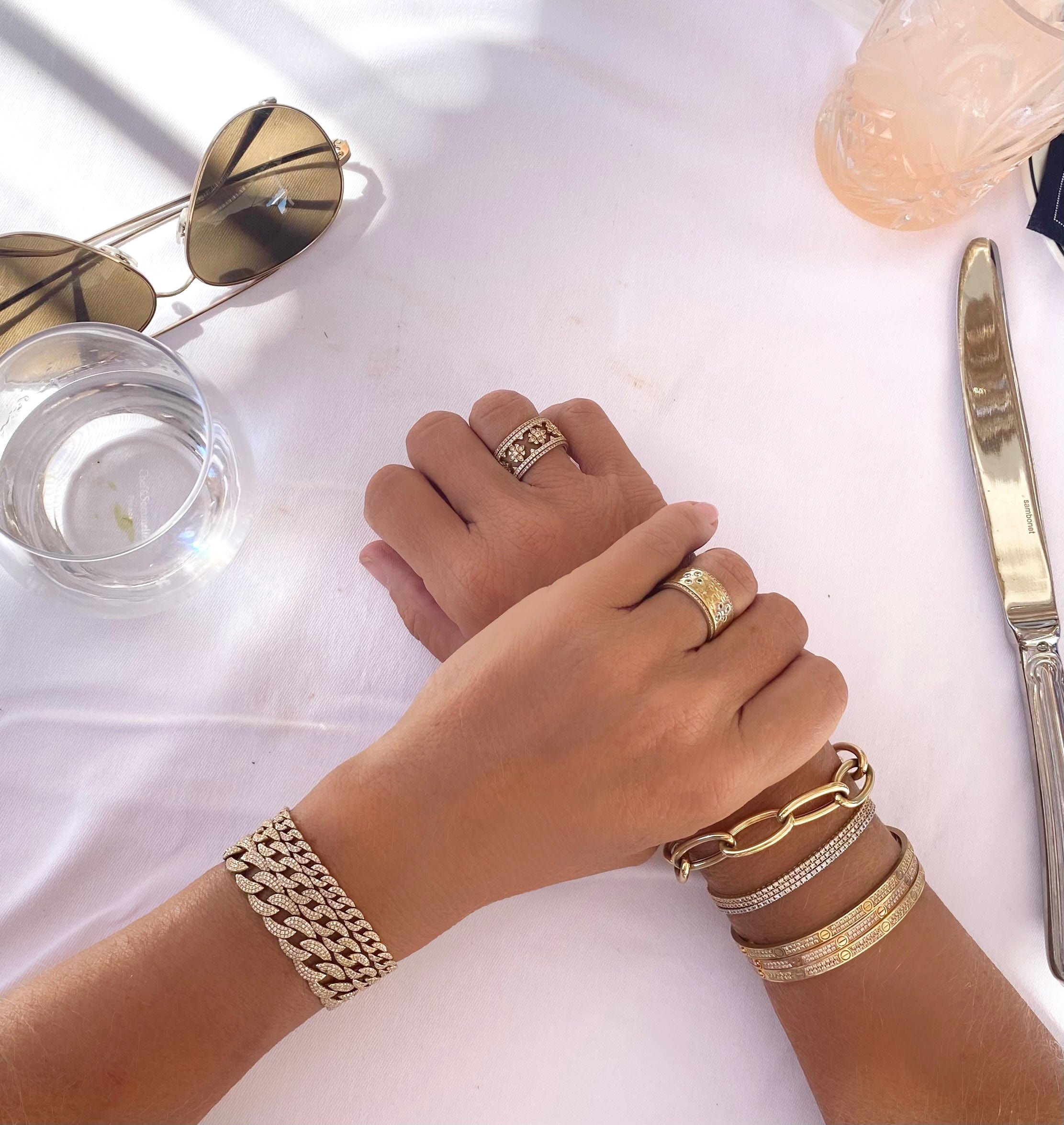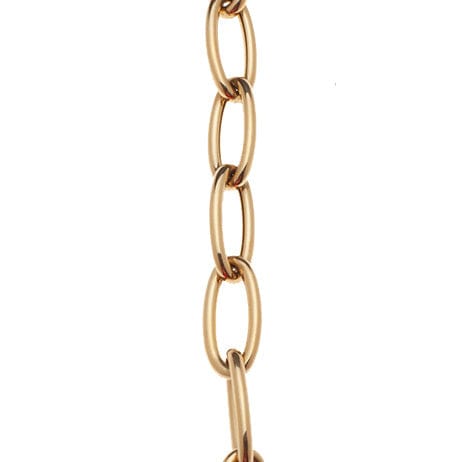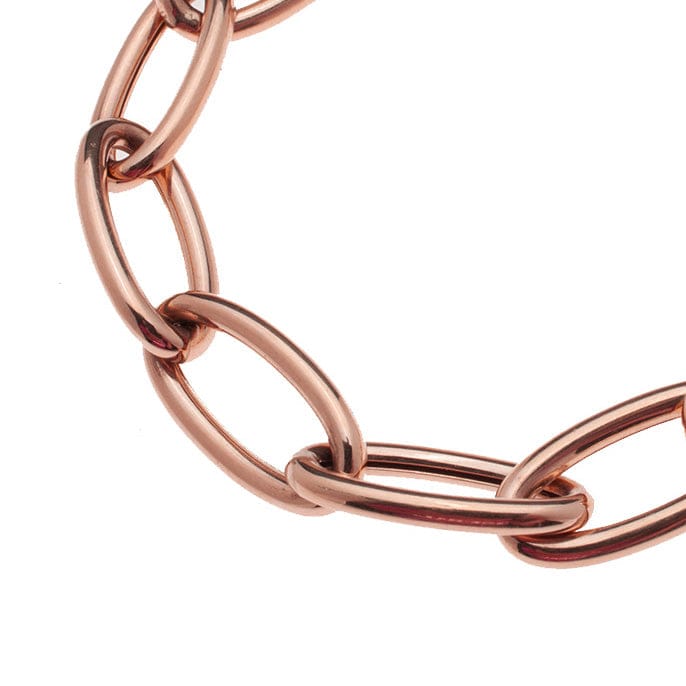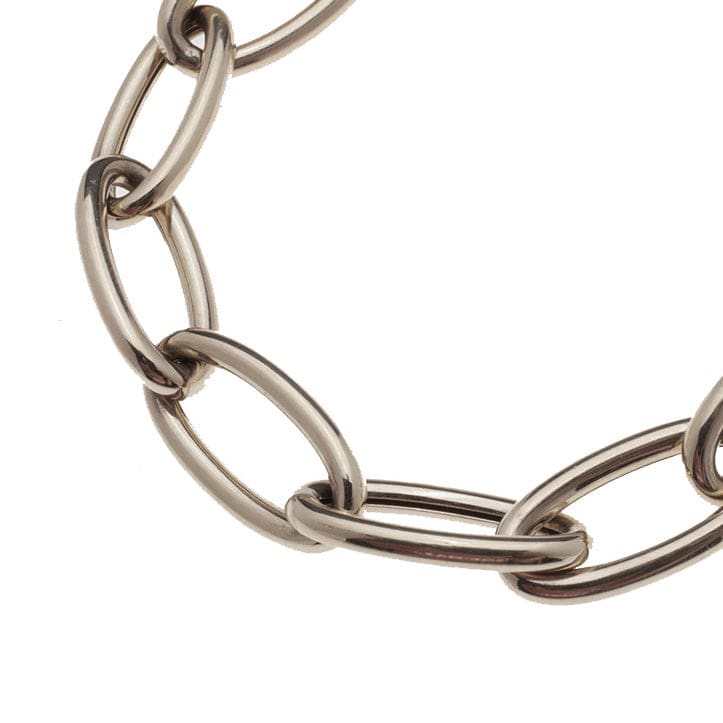 Large 14K Gold Elongated Round Link Necklace
Large smooth links make an elegantly subversive statement that captures the spirit and energy of the classic yet trendy chain accessory. Bold elongated 18K links, hand-crafted in Italy, create a necklace that embodies the excitement and power of individuality.
Any of our chains can be made in custom lengths for bracelets, necklaces and anklets, which are generally made to order within 2-3 days.